acoustic music in the Pete Seeger tradition
Office Manager, The Middlebury Inn, Vermont:
"Our guests thoroughly enjoyed the lilting lullabies, nostalgic folk songs, and sprinkled 'rowdy' banjo tunes…. Bill would be most welcome here again at any time."

What People Say
about Bill's songs and shows
The owners of Beaver Lake Campground, Custer, SD:
"[Bill's] music was wonderful and he had a very friendly, but professional manner…. We would like to thank him for coming to our campground. He was very well received and we would have him back anytime."



The manager of a Comfort Inn restaurant, coastal Maine:
"I am repeatedly impressed at how comfortable and professional Bill is in interacting with our restaurant guests. While 'on break', he'll walk around to the various tables and engage our diners in conversation. After learning where they are from or some other interesting element gleaned from the conversation, Bill returns to his chair and sings a song appropriate to the occasion. Our guests love it! He is, undoubtedly, one of the most talented and pleasing entertainers I have encountered in my career."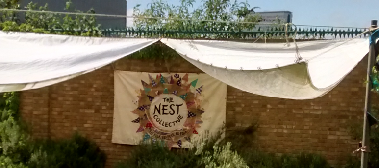 The manager of the 2017 UnampliFire Festival, London:
"It really was an absolute pleasure to have you come and perform at the festival. Your laid back playing style, your extensive repertoire and your stories of a life well lived all come together in a performance that is wonderfully captivating and a joy to behold. From all of us at team Nest Collective a massive thank you for making such a trip to come and grace the banks of the Thames with your music."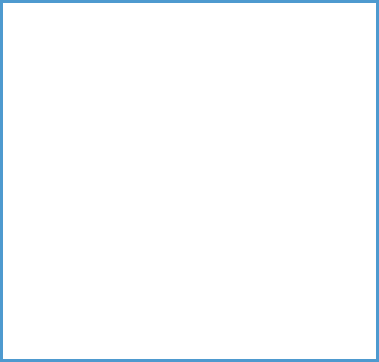 Owner, The Mast & Rudder Restaurant & Lounge,
Northeast Harbor, Maine:
"Having hired entertainment over a log number of years,… I found Bill to be an excellent entertainer, with a varied repertoire, and a good sense of the mood and desires of the audience which he plays to very well. It is an unusual experience to hire an entertainer that fits in so well over a long season…and finishes a season as well liked and respected by all our customers as well as our staff."
From a customer, Laurel Brigade Inn, Leesburg, VA:
"I am writing this letter to you expressing appreciation for a wonderful evening of entertainment which you performed at the Laurel Brigade Inn…."

"Bill Berlinghoff is a talented and able performer. I can recommend him without reservation."
Former Owner
The Laurel Brigade Inn
Leesburg, Virginia
Activities Director, Hilton Head Island Motorcoach Resort, fall 2018:
"Bill Berlinghoff came to our RV resort with a mix of originals and Folk standards that everyone enjoyed and could sing along to. It was a wonderful addition to our Saturday night program at the Clubhouse."